Kick-starting a custom apparel business is a great way to make money while doing something fun and creative. To get started, the first thing you'll need to do is invest in some good machinery that'll get the job done.
But what if you don't have the money to buy an embroidery machine right now? Can you just pay it off monthly instead of emptying out your savings account?
The good news is you have options that are budget-friendly and interest-free.
In this blog, we're going to answer 4 of the most important questions about financing a Ricoma embroidery machine.
Ready for a financing crash course? Let's get started!
Looking to learn more about kick-starting your business? Click here to learn the 7 initial steps you should take!
1. What are the benefits of financing a machine with Ricoma?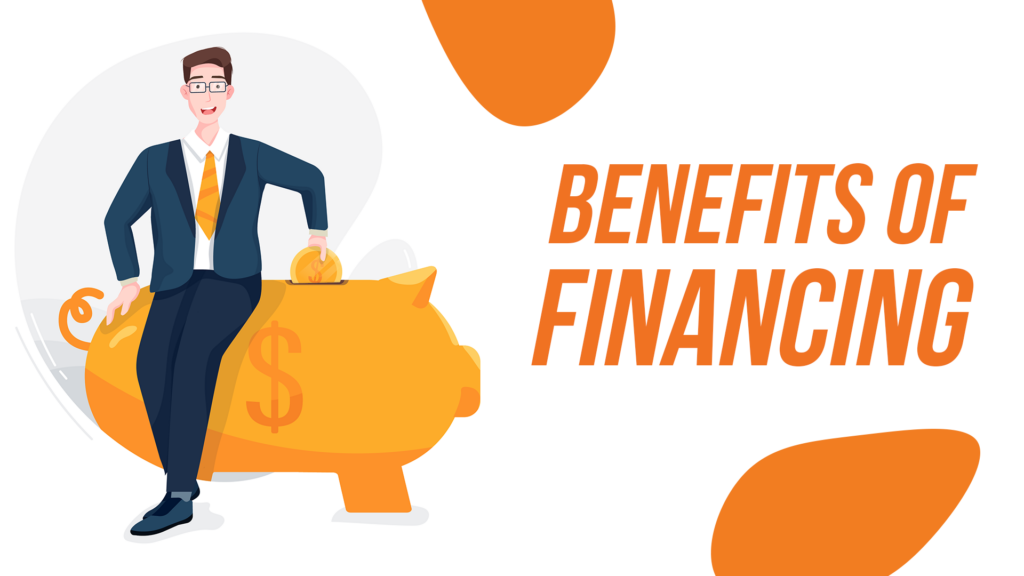 We all know that the main benefit of financing custom apparel equipment is being able to pay off machinery in small increments over time.
But did you know that you can avoid all upfront costs when you finance a machine with Ricoma?
That's because we offer a 0% financing plan that's meant to get our customers profiting from their machines right from the start!
0% Financing + No Down Payment
But what exactly does 0% financing mean?
It means that no interest is accrued during the entire term of your financing plan. So you are not paying any extra fees or interest and are only making monthly payments towards the initial cost of your machine.
This also means that once you apply for financing and get approved for the total amount of your machine, you are not required to make ANY down payment on our most popular models. AT ALL.
Plus, Ricoma gives you the option to pay off your machine early without any penalties!
Low monthly payments
With low monthly payments, you can start profiting from your machine sooner than later.
How, you ask?
By simply completing your first customer order. The profit you make from that first sale can cover most, if not all of your monthly bill. After that, you can save what's left and rest easy knowing you won't ever have to worry about missing any monthly payments.
Want to discover your earning potential and learn how to price your items along the way? Click here to check out our free embroidery profit calculator.
So, now you know that it's possible to purchase a machine with no upfront costs, qualify for affordable monthly payments, and start profiting soon after receiving your machine…
Next, let's go over what financing with Ricoma entails.
2. What financing options are available to you?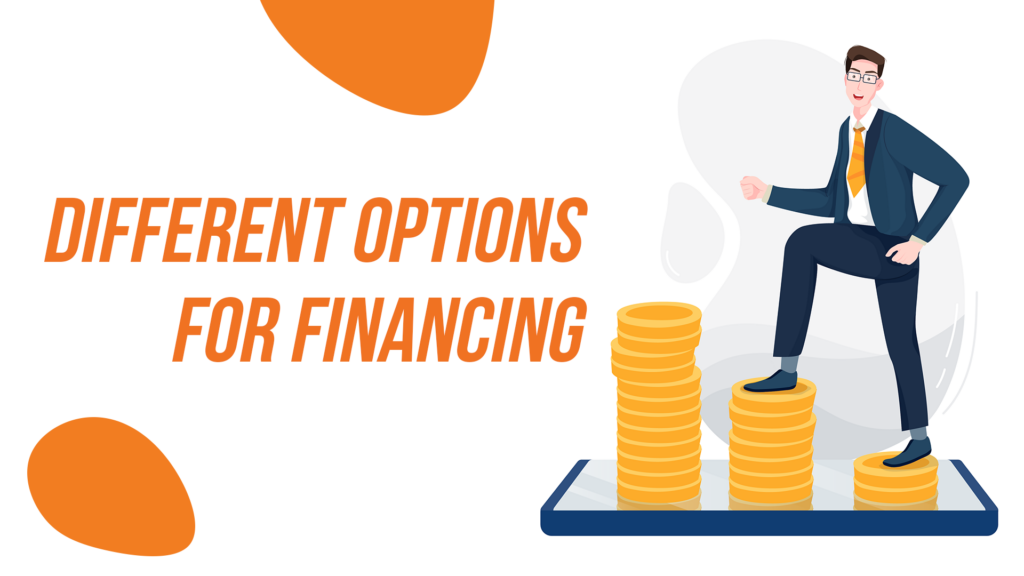 Ricoma has flexible payment plans that suit all entrepreneurs looking to start their own businesses. Below are two of our most common lending options.
Personal Lending
Many Ricoma customers apply for financing based on their personal credit. In this case, Ricoma works with some of the best lenders to approve credit amounts for customer purchases.
In order to qualify, you have to complete a personal financing application and check your credit score.
Business Lending
If you own a business that has been operating for two years and has an established line of credit, you can choose the business lending option.
Trying to figure out which machine you want to start your business with? Don't make this mistake.
If you don't qualify for the full amount of your purchase when applying, don't worry. Ricoma has more options that can help you bring your new embroidery machine home—with low monthly payments.
Making a down payment
Didn't qualify for 100% financing? No problem. The easiest way to purchase your machine is to make a down payment.
The money you put down would cover the balance that remains after you find out how much you are approved for.
For example, if you qualify for $7,000 in credit but want to purchase a $9,000 embroidery machine, you can make a down payment of $2,000 to cover the balance.
This will also lead to even smaller monthly payments. So if you've been saving up money to buy a machine, making a down payment is a great option.
Down payments can be made with cash, credit card, check, and most other forms of payment.
Want to learn how to make $2,000 a week with your embroidery machine? Click here for 3 money-making techniques.
3. How can you improve your chances of qualifying?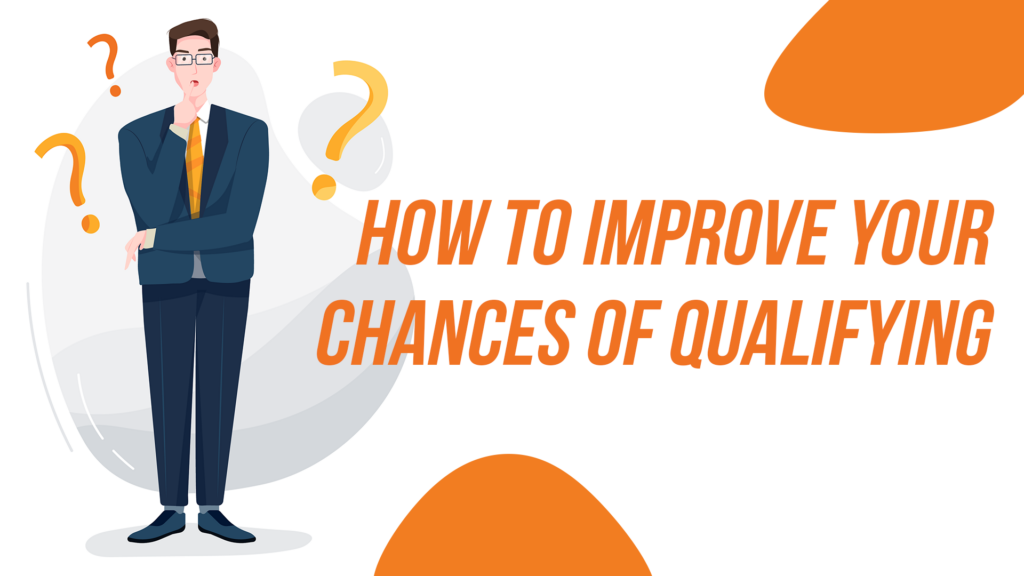 Financing with Ricoma is not a difficult feat. In fact, 85% of our customers finance their machines while the other 15% pay in full.
That said, there are several things you can do to improve your chances of qualifying for interest-free financing:
Clean up your credit by reviewing your credit report and checking for any discrepancies
Pay down existing debt
Avoid new debt in the few months before you apply with us
Pro tip: We can always request an increase in your credit limit a few weeks after your initial application if you're not approved for the amount you were hoping for. So, just waiting for a few weeks can increase your credit limit.
Not sure what to do in those few weeks before you bring home your new machine? How about you start learning about the embroidery craft so you can hit the ground running.
Click here to watch our Ultimate Embroidery Guide and learn everything you need to know BEFORE you press start on your machine!
4. How do you apply for financing?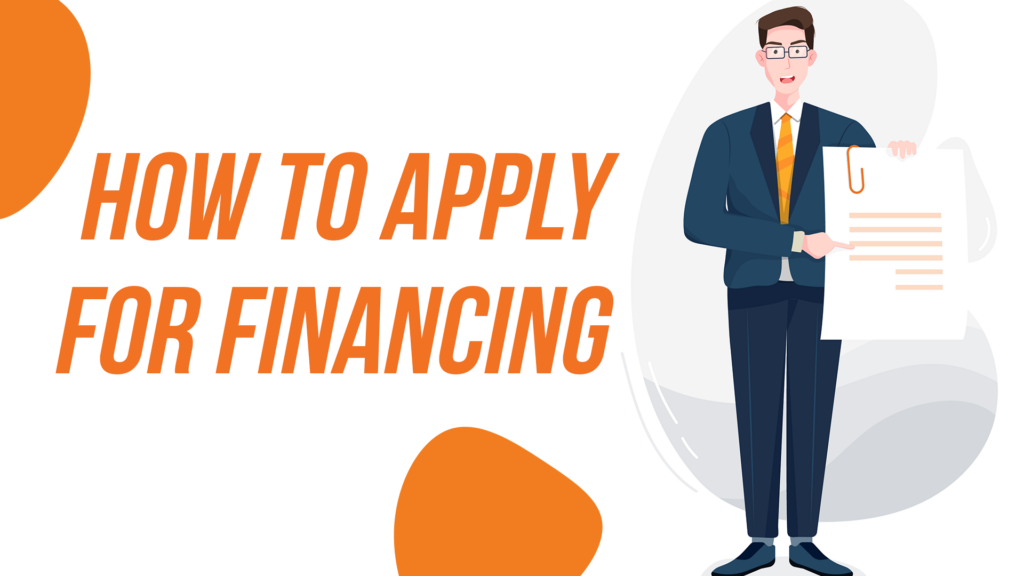 Starting the financing process with Ricoma is easy.
Once your account representative helps you choose the machine that fits your needs, you'll need to fill out an online credit application.
After you've submitted your application, it will only take a few minutes to know if you've been approved. Your account rep will then walk you through your personal options.
It's as easy as applying for a credit card, but what you get is a sparkling new embroidery machine and a new source of income!
Curious to learn just how much money you can make with your new embroidery machine? Click here to try our new embroidery profit calculator.
Sign up for interest-free financing today
While getting approved for 0% financing depends on your personal or business credit score, keep in mind that we work with all credit types to approve you for a certain amount. No matter your situation, we encourage you to apply.
Ready to take the next step and start your application process? Click here to fill out our contact form and one of our account representatives will get you started!
The #1 Factor in Determining Profitability: How to price for maximum profit in the embroidery business
Are you an entrepreneur, fashion lover, or embroidery enthusiast interested in starting or growing a profitable embroidery business? Do you want to be successful?
To guarantee maximum profit in your embroidery business, we've put together a webinar discussing the #1 factor in determining profitability. You will learn everything from achieving optimal profit margins for your products to common myths that are costing you money.